Hey guys (or whatever trolls here these days). It's been a while, so I thought I'd drop by and do something.
Note: These characters are custom-made by yours truly. More work is bieng made if interested
Left: Delta Boss Right: Demonic
For those who don't know, I like to draw, and i'ld like some criticism. Please tell me what you think.

[img]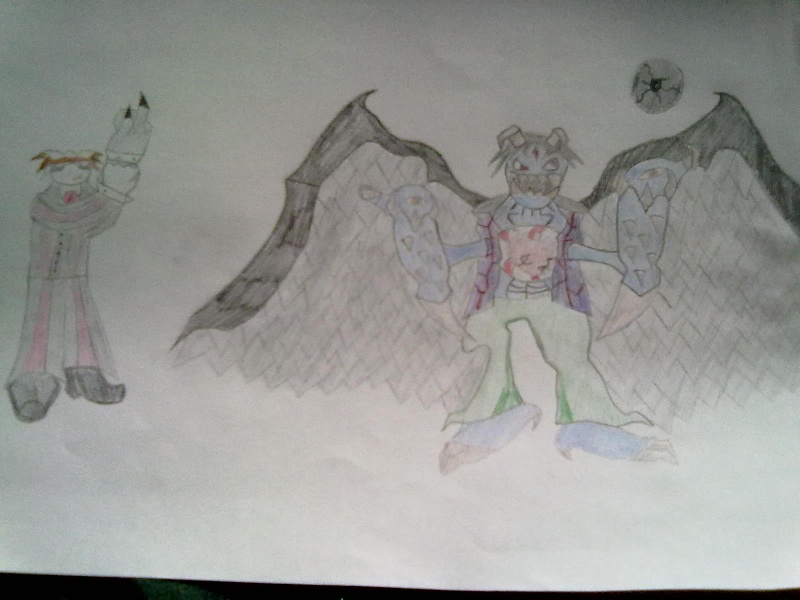 [/img]