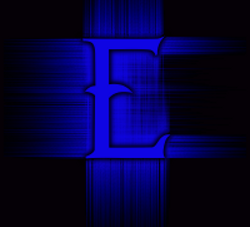 -Ben's Logo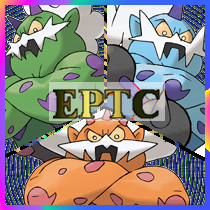 -Barry's Logo
The site is in need of an official logo to represent it, and you can be the one to design it! Simply post your name below to be entered into the contest; contestants will create their own logo using any type of computer graphics system (even paint), and enter it for a chance to win. The winner will be determined via a poll, where other members will vote on which one they like best. All entries must be submitted by July 12. Winner will recieve 500 points and have their creation used by EPTC Next Gen.
Good Luck!
Current Contestants:
-Sasukekun865
-Barry
Edit: The Contest Poll is now open! Please vote for your favorite custon Logo! Poll Ends next Friday.
Last edited by Z-man on Sat Jun 25, 2011 12:43 am; edited 5 times in total